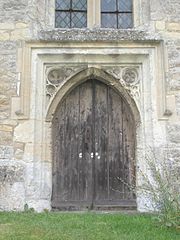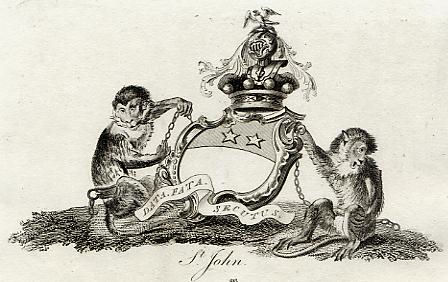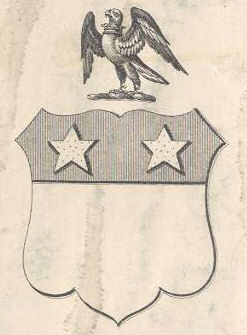 Origin and Ancestry DNA Database & Electronic Archive
Warning: STOP MYTHEALOGY! DO NOT COPY FULL PAGES. USE A LINK. THIS IS AN ONGOING PROJECT!
This site will stop publishing publicly online if I continue to find full outdated pages copied to Ancestry, et al. Don't ruin the ability for others to find this project.
John Mewes, died unmarried



Has 3 ancestors but no descendants in this family tree.




| | |
| --- | --- |
| Reference | Your Name Here. "John Mewes, died unmarried". The St. John Genealogy. https://www.stjohngenealogy.com/getperson.php?personID=I105552658&tree=OSA0001&action=SosaList (accessed August 4, 2021). |