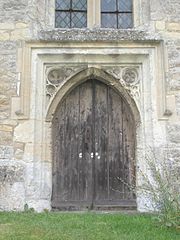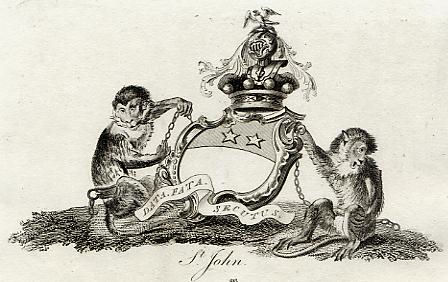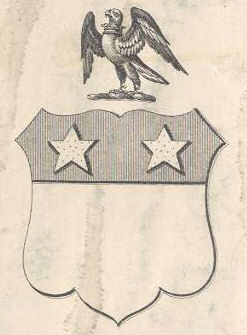 Origin and Ancestry DNA Database & Electronic Archive
Warning: STOP MYTHEALOGY! DO NOT COPY FULL PAGES. USE A LINK. THIS IS AN ONGOING PROJECT!
This site will stop publishing publicly online if I continue to find full outdated pages copied to Ancestry, et al. Don't ruin the ability for others to find this project.
What's New (past 30 days)
Mythealogy: 'Mythology + Genealogy' 1) the use of myths to perpetuate ridiculous genealogical claims that continue more to fulfill an emotional need than to reconstruct factual and historical information. 2) the refusal to update genealogical information by holding onto outdated or mythical claims. 3) the illegal and unethical scraping of data from a website and pasting it into a publicly available site and making it appear to be your data. 4) cutting the copyright and back-link information off of images produced by this project, rather than linking back to this site, so others cannot find our updated work.