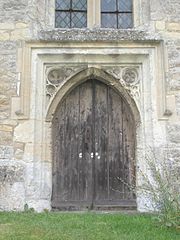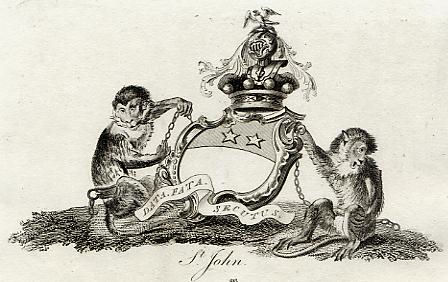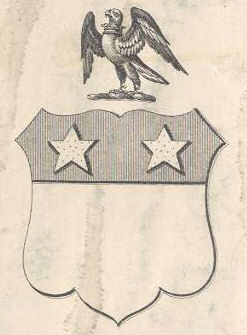 Origin and Ancestry DNA Database & Electronic Archive
Warning: STOP MYTHEALOGY! DO NOT COPY FULL PAGES. USE A LINK. THIS IS AN ONGOING PROJECT!
This site will stop publishing publicly online if I continue to find full outdated pages copied to Ancestry, et al. Don't ruin the ability for others to find this project.
You are not authorised to view this page
Home
Back to previous page
Register for a User Account