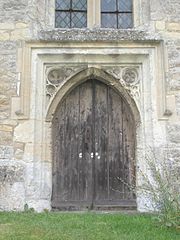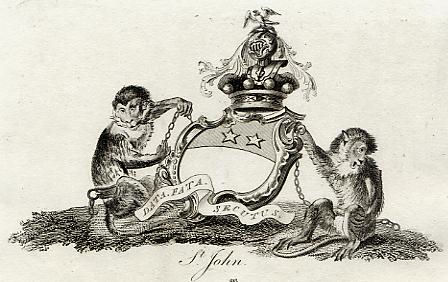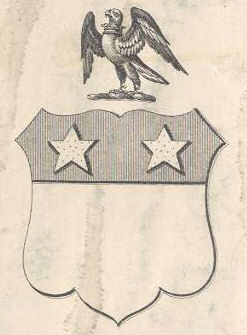 Origin and Ancestry DNA Database & Electronic Archive

Family: Reginald de Orval / Muriel St. John (F4432)

Submit Photo / Document





Notes

MURIEL de Saint-Jean . A manuscript recording the founding of Boxgrove Priory, Sussex records that "Willielmum et Robertum se sancto Johanne…Murielem sororem suam" married "Reginaldo de Aurea-valle" by whom she had "filiam…Mabiliam" who married "Adæ de Port". Muriel m. RENAUD d´Orval

Dallaway, James. A History of the Western Division of the County of Sussex (T. Bensley, London, 1815) Vol.1, Page 124

FMG: MURIEL de Saint-Jean . m RENAUD d'Orval, son of ---.