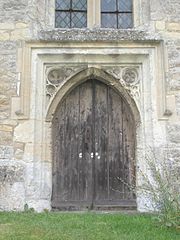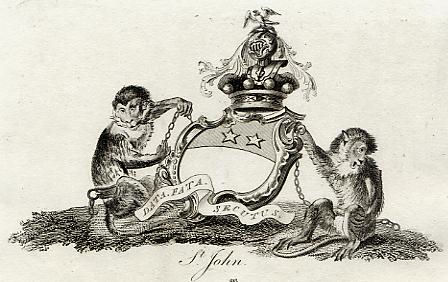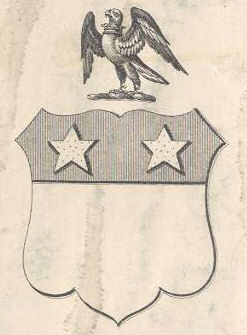 Origin and Ancestry DNA Database & Electronic Archive

Family: Elton Livingston "Jake" St. John / Sylvia Vera Farlow (F39)
m. 14 Jun 1913

Submit Photo / Document










St. John Marriage Records

Marriage Application of Elton Livingston St. John and Sylvia Vera Farlow
Name: Elton Livingston Stjohn
Gender: Male
Race: White
Age: 21
Event Type: Marriage Registration (Marriage)
Birth Date: 4 Jun 1892
Birth Place: Greensburg, Indiana
Marriage Licence Date: 14 Jun 1913
Marriage Licence Place: Indiana, United States
Residence Place: Anderson, Indiana
Father: Charles Elton Stjohn
Mother: Olive Julia Smith
Spouse: Sylvia Vera Farlow
Page: 107
FHL Film Number: 001655011

Source Information
Ancestry.com. Indiana, Marriages, 1810-2001 [database on-line]. Provo, UT, USA: Ancestry.com Operations, Inc., 2014.
Original data: Indiana, Marriages, 1810-2001. Salt Lake City, Utah: FamilySearch, 2013.