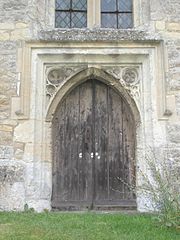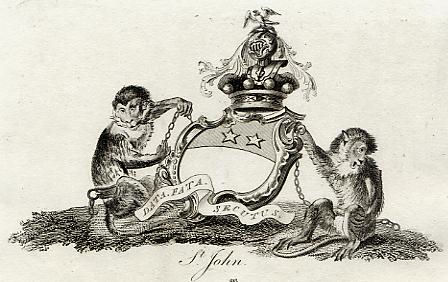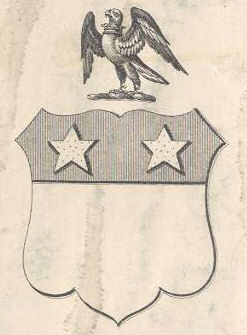 Origin and Ancestry DNA Database & Electronic Archive


Ralph son of Herlewin "Eldest son" de Conteville, Sheriff of London; de Sancto Johanne

Abt 1037 - Abt 1132 (~ 95 years)

Submit Photo / Document
Generation: 1
1.
Ralph son of Herlewin "Eldest son" de Conteville, Sheriff of London; de Sancto Johanne was born abt. 1037 (son of Herlewin de Conteville and Fredesendis, of Grestain Abbey); died abt. 1132.

Ralph married Mary, daughter of Baldwin of Arras and ____, daughter of Algar, son of Cole. [Group Sheet]

Children:

Ralph married Helewisa Plaiz. Helewisa (daughter of Hugh de Plaiz and Beatrice _____, de Plaiz) died 1120, Thetford, Suffolk, England, UK. [Group Sheet]

Children:

Simon fitz Ralph de Conteville was born abt. 1094; died 1120.



Generation: 2




Generation: 3




Generation: 4